Develop your solutions
Custom development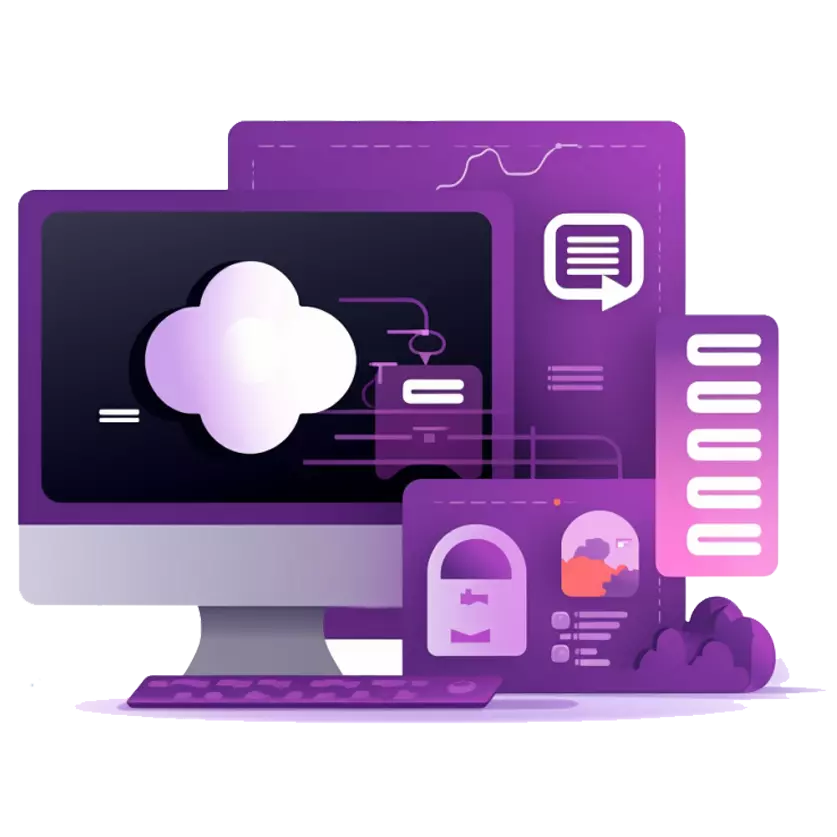 We turn bold, ambitious ideas into innovative web and mobile applications. Work with our developers to create an application that can support all your needs, from custom development and innovative integration of ChatGPT to sparking new ideas. We can help you elevate your business to unprecedented heights and engage with more customers than ever before.
Build to Succeed
Whether you're starting from scratch or have an existing application, we'll be there to help build your app every step of the way.
App Development
Work with our team of incredible engineers to build the app you want from beginning to end. We're well-versed in a wide range of programming languages and frameworks, including Java, Python, C#, JavaScript/TypeScript, Node, React JS, and React Native. We can also help choose the best technology stack that fits your needs.
API Integrations
Different software systems need to communicate information seamlessly. Whether you need an integration with an external service or your own robust API, we have you covered. Additionally, we will guide you in creating a solution proficient in dealing with potential challenges and downtimes associated with external APIs.
Software Testing
We understand that software quality is of paramount importance, and to achieve this, rigorous testing is essential. We have extensive experience with testing services designed to streamline the testing process, reduce human error, and increase the speed of delivery for your software applications.
Drive Innovation with AI
Seamlessly integrate artificial intelligence into your business.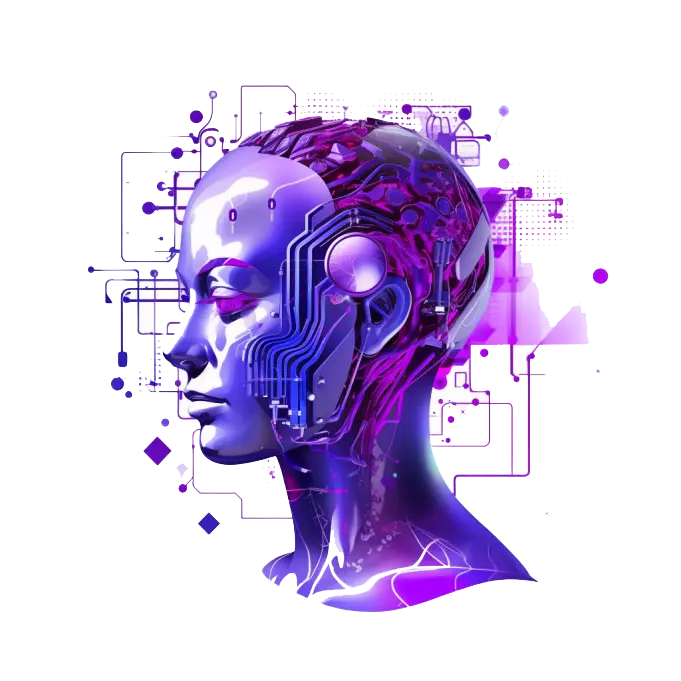 Your Partner in AI
In this fast-evolving technological era, applications powered by artificial intelligence are revolutionizing the way businesses operate. AI can amplify the capability of your application, providing features such as personalized user experiences, predictive analytics, automation, and improved decision-making processes, which can significantly enhance your business productivity and efficiency.

At TechEmpower, we bring a wealth of experience in integrating artificial intelligence into applications across various domains. One of our notable successes involves the integration of OpenAI's ChatGPT, a cutting-edge conversational AI model. We've helped businesses harness the power of ChatGPT to create sophisticated chatbots, enhancing customer experience and service efficiency. From understanding the nuances of your business requirements to implementing the AI model in a way that it truly augments your services, we ensure a seamless integration process. Whether it's improving customer support, gathering user insights, or automating routine interactions, our experience with ChatGPT can significantly propel your business towards an AI-augmented future.
Deploy your application
Establish the right infrastructure for your business.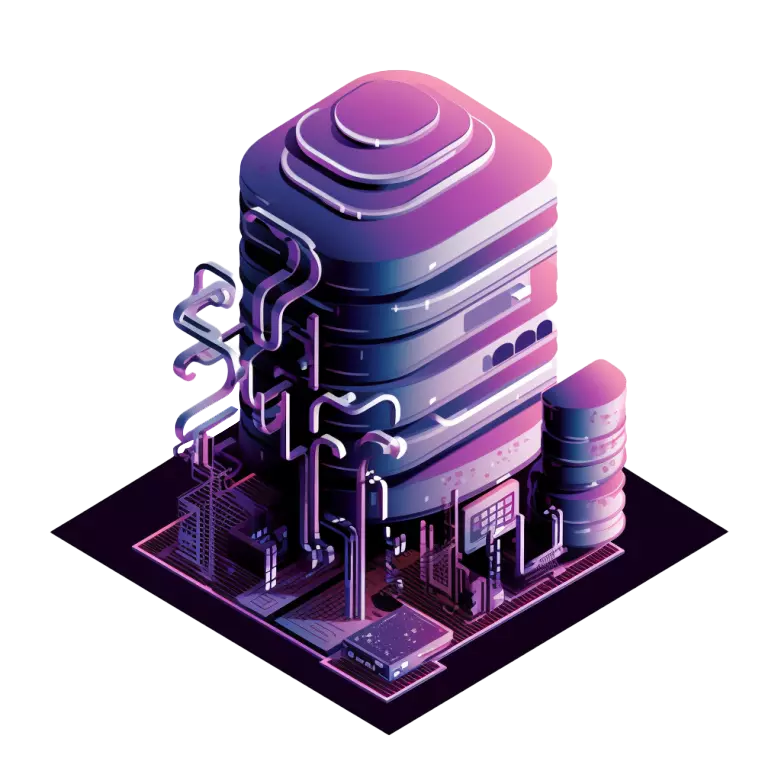 Finding the Right Hosting Solution
Finding the right hosting solutions can be challenging, especially when working within budget constraints. That's why we work closely with you to understand your unique needs and goals. Together with your requirements and budget, we recommend the best hosting solutions to provide you with the performance, scalability, and resilience you need to succeed.
Scaling
As the data-driven world continues to expand, the importance of managing and analyzing massive datasets grows exponentially. At TechEmpower, we are adept at designing and implementing high-performance, scalable solutions that handle data ingestion, storage, and processing with ease. Utilizing state-of-the-art tools and technologies, we provide tailored solutions to suit the specific needs of your business. Our team ensures that your big data infrastructure is built for optimal performance and efficiency, empowering you to derive actionable insights from your data.
Grow your business
Make data driven decisions with confidence.
Analytics Integrations
We recognize that the key to unlocking the true potential of your data lies in the seamless integration of analytics tools and performance metrics within your existing systems. Our team specializes in incorporating industry-leading analytics tools, such as Google Analytics, Facebook Pixel, and Mixpanel, to provide a comprehensive and informative view of your business performance.
Search Engine Optimization
We can make sure your site gets seen by search engines. We have significant expertise in how to structure complex sites so that they will work well from an SEO perspective.
What our clients say
"
Working with TechEmpower has been the best experience I could have asked for! When I hired TE back in 2018, it was supposed to be a limited engagement to address some very specific and pressing challenges my company was facing at the time. But honestly, the team was so darn talented and they made so many needed improvements—above and beyond expectation—that one year turned into five. I just couldn't quit them! TechEmpower was able to accommodate my budgetary constraints while delivering the highest quality service reliably and consistently from start to finish, and rescue me and my company from what was a real pressure cooker of a situation. Best group of people I've ever worked with!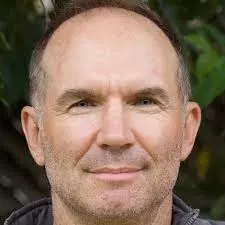 Brad Hall
President & Founder
Entertainment Careers
"
We started working with TechEmpower back in 2008, and have had a steady stream of successful projects ever since. The consistency and professionalism throughout the organization continue to impress to this day, and regardless of the project, I always feel I have a deeply knowledgeable and responsible team on my side.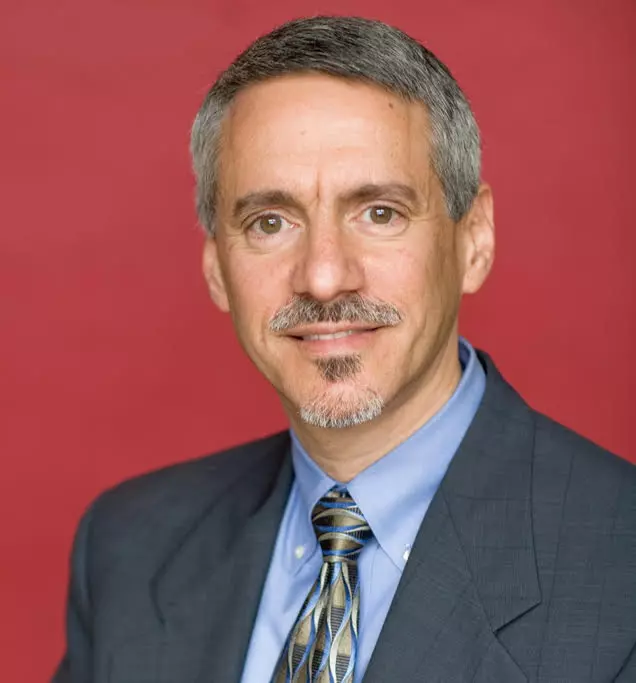 David Oderberg
CEO
TerraSage Technology Partners, LLC