Technical Review
Evaluate Technology and Process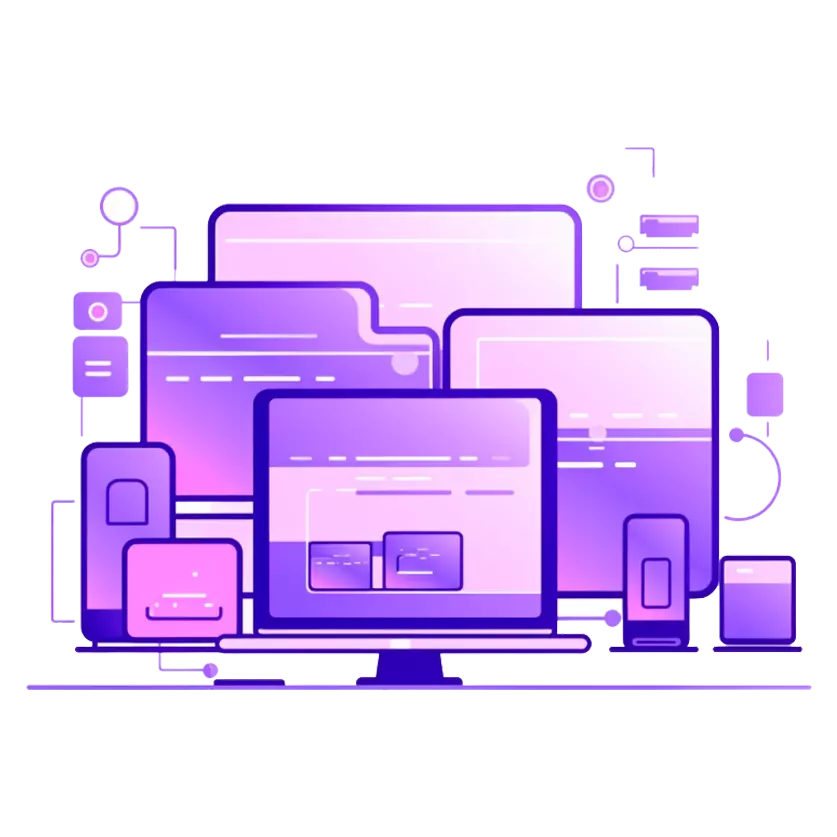 At TechEmpower, our technical review process is designed to spotlight and address challenges within your development environment. Our aim is to partner with you to transform these challenges into opportunities, optimizing your technology choices and streamlining processes to drive efficiency, innovation, and growth within your organization.
Getting to know you
Clearing the path for successful development.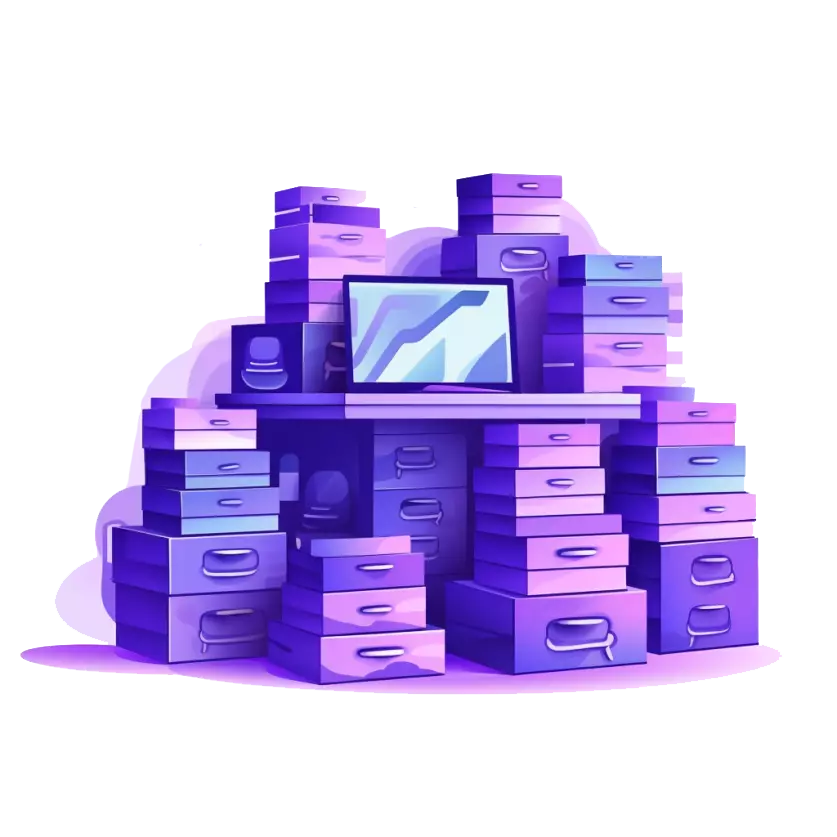 Review of Process and Technology
Are you grappling with persistent issues in your current development? Do you find your project hovering at the brink of completion without making that final leap? Is your development team falling short on delivery deadlines, or does the product seem inadequately tested? The challenges you face could stem from various sources – the development process, communication gaps, team dynamics, or other interconnected factors. At TechEmpower, we have the expertise to diagnose the root of these issues and guide your development efforts back onto a successful trajectory.

We initiate our Technical Review process with an exhaustive analysis of all available documents and process artifacts. These may include business plans, user personas, financial plans, competitor analyses, product roadmaps, project management systems, and more. Our aim is to attain a deep understanding of your product, business, and the underlying technology. We may also ask questions about your company's strategy, objectives, metrics, and other factors that define your business. We'll work closely with your senior team members, ensuring that we fully comprehend the ins and outs of your business and product.
Ongoing Consultation
Keep the momentum going with ongoing consultation.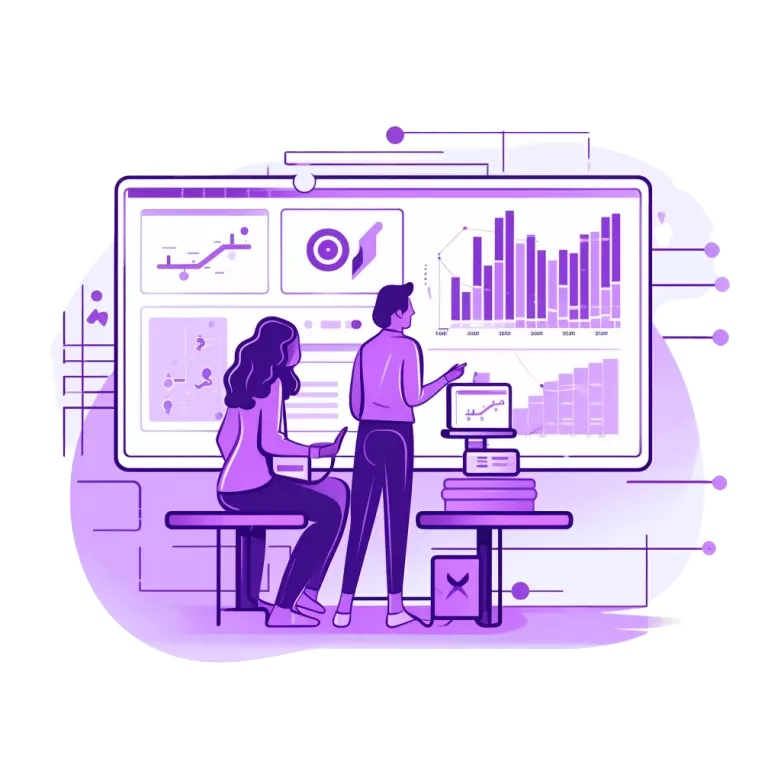 Your Partner in Progress
Our relationship with your team doesn't have to end with the completion of the initial Technical Review. We believe in maintaining a dynamic, long-term partnership that fosters your continued growth and technological evolution. TechEmpower's ongoing consultation services are designed to ensure your business stays ahead of the curve, adapting swiftly to emerging trends and overcoming challenges that arise along your technological journey. From addressing day-to-day technical queries to helping strategize for major initiatives, our team of seasoned consultants and systems architects remain committed to your success, providing timely and effective solutions that align with your business objectives and ensure the efficient operation of your technical landscape.
What our clients say
"
TechEmpower has done a tremendous job in single-handedly developing and launching GreenLightJobs' Web site in record time! The best part is, the system works! The development and technology staff has excellent capabilities and resources, and the customer service follow-up skills are exceptional. Best choice in technology today!

Lisa Kaye
Founder & CEO
GreenLightJobs
"
TechEmpower has been very responsive to our needs and has consistently delivered. The levels of dedication have astounded me, with many of your staff working without regard to time or personal well-being, but indeed being more consumed with delivering to MEMEC's needs. I have not encountered such dedication in an external organization. Once again I thank you for your efforts and look forward to a continued relationship.