Fractional CTO / VPE
Fractional Senior Tech Leaders
Define your technology strategy
We'll help you refine your concept by finding answers to key questions
Strategy
What do we need to do to achieve success? What are the hidden risks that might hinder delivery and success? Are we using the right technologies? Are there existing solutions that could be leveraged as part of our systems? Answering these questions and more are critical to developing the right strategy.
quick_reference_all

Research

How do we need to structure the systems to get ahead and stay ahead of the competition? Given likely market changes, how will we design and build so that the systems can respond to marketplace changes?
Roadmap
How can we phase development to balance cost, features, risk, etc.? How are we going to manage the product roadmap and make sure we're making short-term progress without impacting longer-term objectives? By clearly defining our goals, development teams can be more efficient and productive.
Build a Team that Works
Get the right people in the right places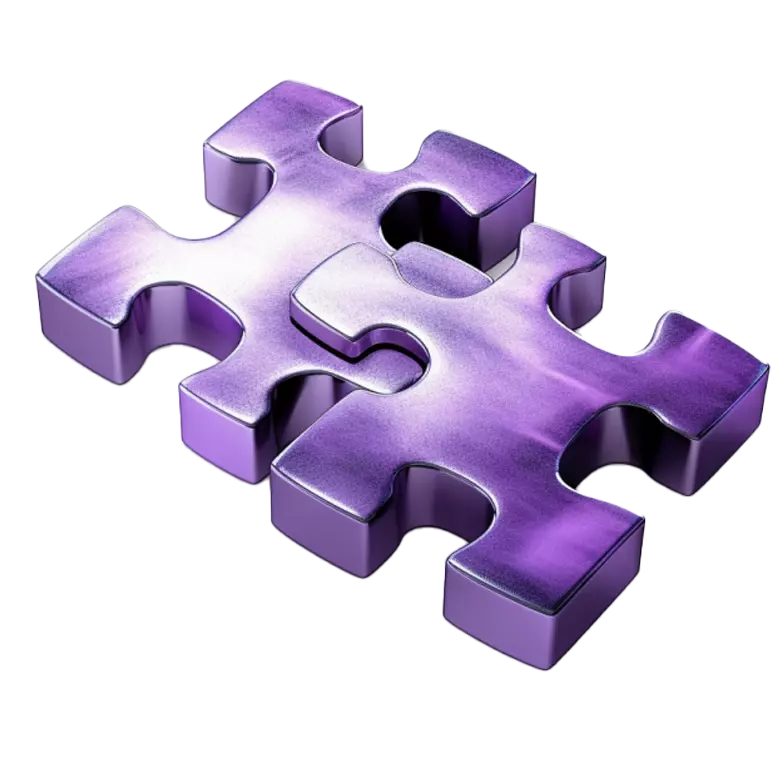 Finding the right fit
Given your technical strategy, you have a wide range of options for a team that depends on timeframe, budgets, and a long-term strategy. We have extensive experience building teams that are a combination of in-house, on-shore and near-shore contract teams and agencies. We excel at all aspects of building the team: sourcing, interviews, offers, onboarding, engaging, retaining and recovering from poor hires. We will build the right team for your organization.
Outsourced Development Assurance
Rest easy knowing your technologies are built the right way
Software Review
When you outsource your development, you are open to potential risk. Is the developer building it the right way? Are they using the right technologies? Do you have access to your source code? Is that code of sufficient quality to utilize going forward? Do you have access to all the systems you will need moving forward? We will review what you plan to build, how the developer plans to build it, and make sure they are doing things in a way that will ultimately lead to success.
Troubleshoot Development Issues
Are you having challenges with your current development? Does it seem like you are 90% complete, but stuck in a holding pattern? Is your development team continuously missing deadlines? Are they delivering a product that doesn't seem to have been tested? There are a variety of possible reasons that you could be having challenges with development. It could be the process, communication, team, or a host of related issues. We can help you assess where the problems are and get things back on track.
What our clients say
"
TechEmpower has done a tremendous job in single-handedly developing and launching GreenLightJobs' Web site in record time! The best part is, the system works! The development and technology staff has excellent capabilities and resources, and the customer service follow-up skills are exceptional. Best choice in technology today!

Lisa Kaye
Founder & CEO
GreenLightJobs
"
TechEmpower has been very responsive to our needs and has consistently delivered. The levels of dedication have astounded me, with many of your staff working without regard to time or personal well-being, but indeed being more consumed with delivering to MEMEC's needs. I have not encountered such dedication in an external organization. Once again I thank you for your efforts and look forward to a continued relationship.